Our hotel has its own restaurant offering both Western and Chinese dishes – as well as snacks throughout the day for hungry/thirsty cyclists.
The restaurant kitchen is open from 07:30 – 21:30 If you need to eat outside these hours please let us know in advance.
Wifi is available throughout the restaurant.
We offer a wide selection of Western and Chinese foods.
Some local dishes require special preparation and should be ordered in advance. Our staff will be happy to advise you upon your arrival.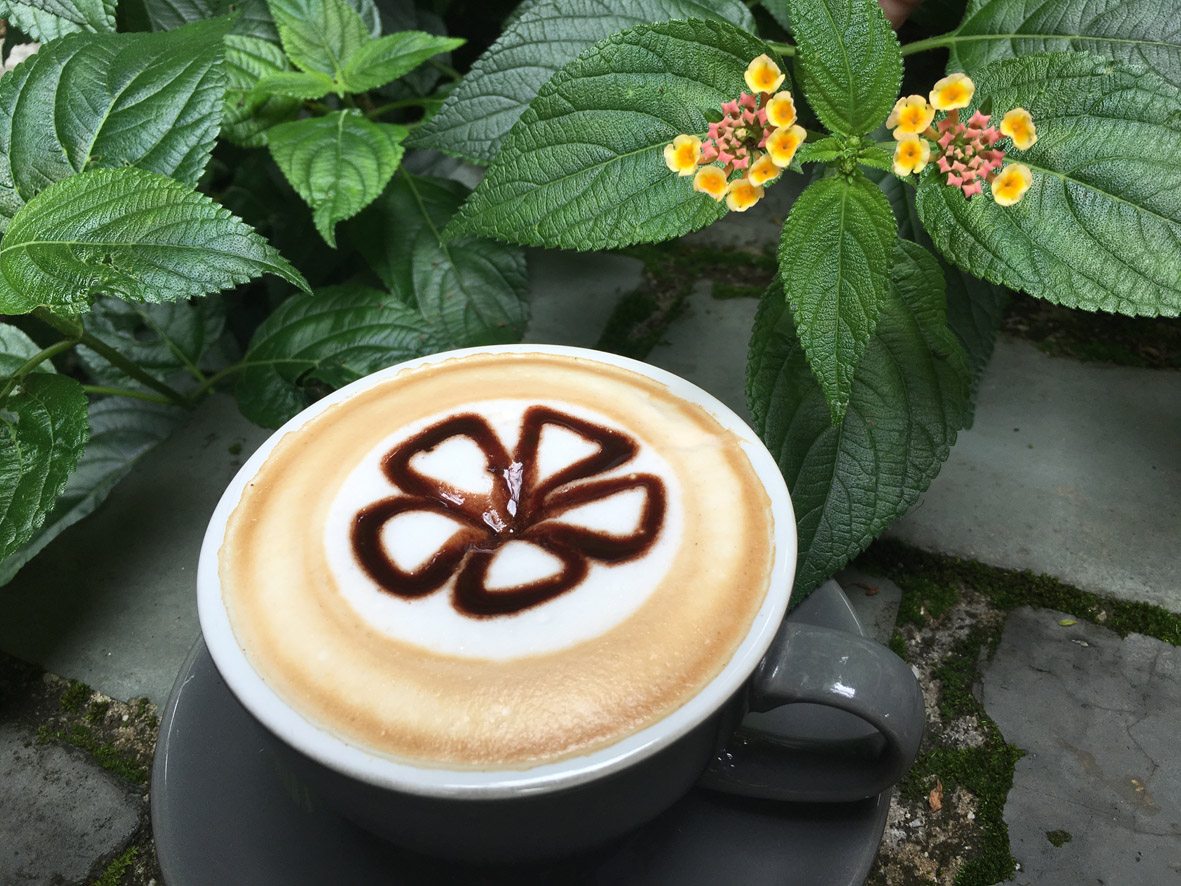 Hot beverages
We offer freshly made coffee and a choice of teas throughout the day.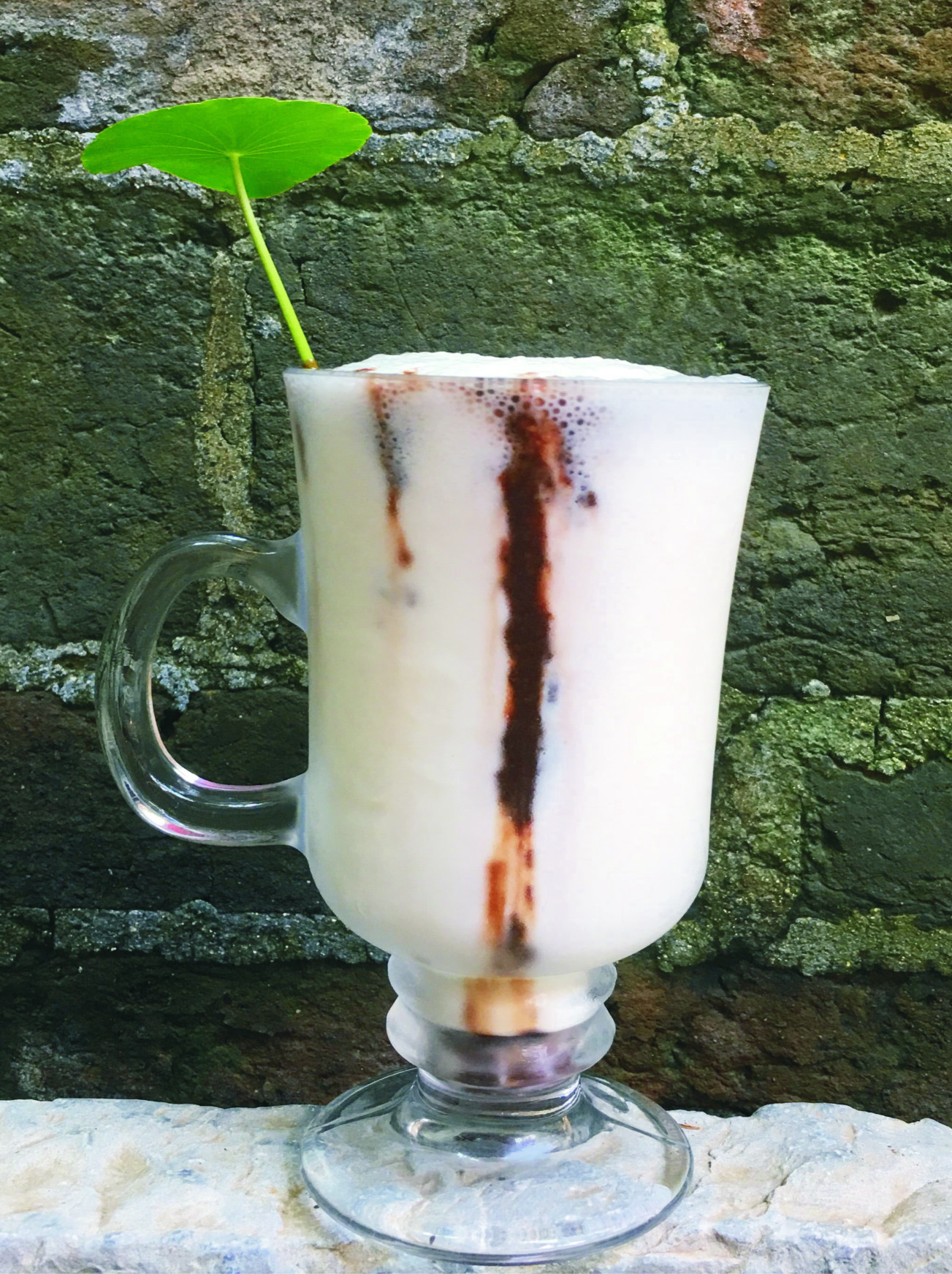 Cold drinks
Choose from our wide selection of cold and refreshing drinks including: iced lemon tea, iced coffee, milk shakes, fruit juices and soft drinks.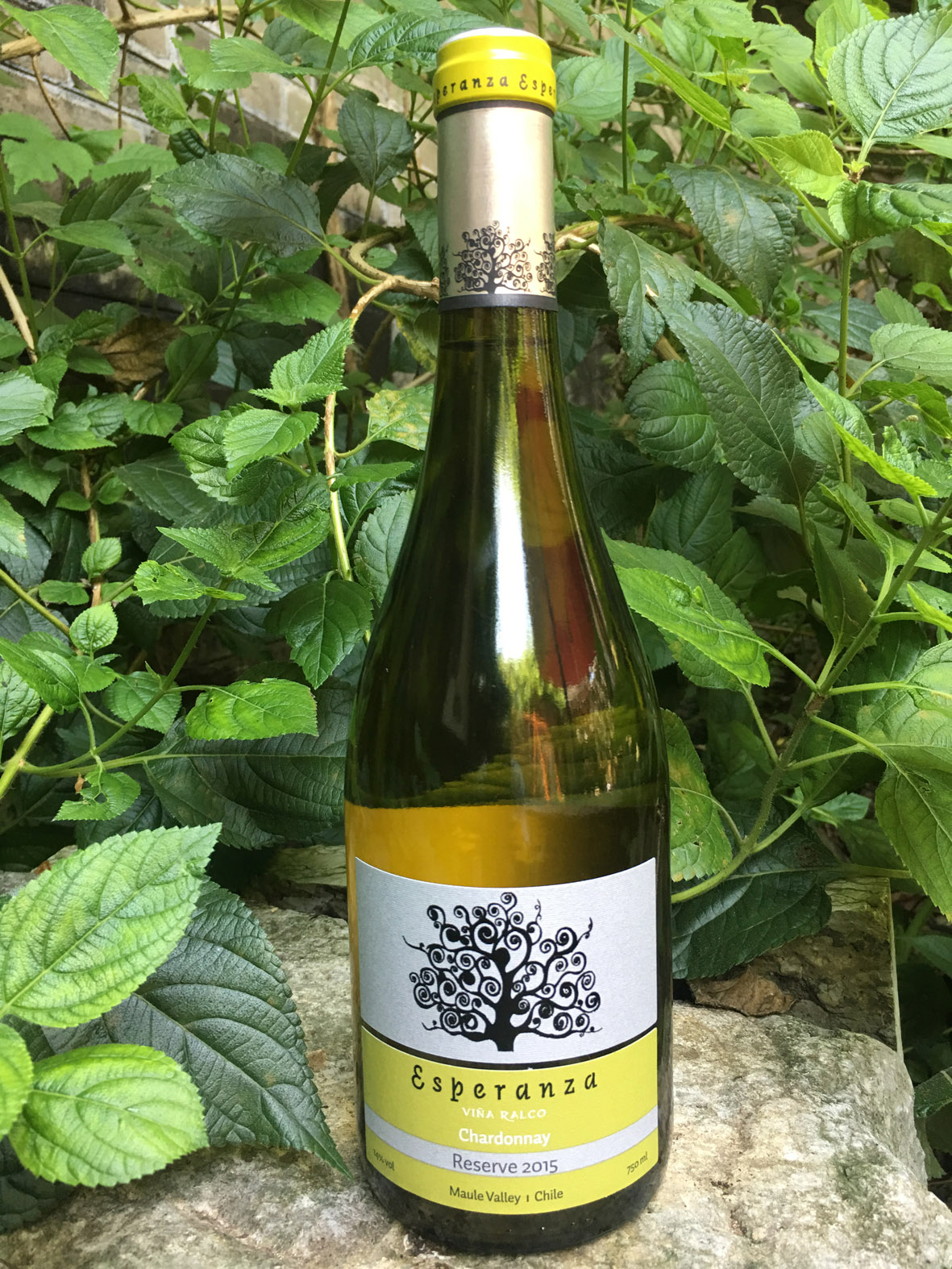 Imported wines
We keep a range of wines imported from around the world. The specific list varies and the bottle shown here is representative only.
We also stock beers, spirits and Chinese wines.
Breakfasts are served in the restaurant from 07:30 until 11:00.
Our chefs are able to offer both Western and Chinese options. You may choose a set breakfast or order breakfast items individually.
Our chefs are trained to prepare a range of:
snacks
soups
salads
pasta
burgers
sandwiches/baguettes
pizzas
Of course,our chefs excel at a whole host of Chinese dishes including:
vegetable dishes
noodles
meat dishes
soups
They also enjoy serving up local specialties.
Please note: some local dishes should be ordered in advance to ensure fresh ingredients. Ask at reception for details.
If you still have room at the end of your meal, or just fancy a treat, we offer cake, fruit and ice cream in various combinations.